Welcome to Spyderbat's Key
Capabilities Self-Service Demos
Your Cloud Native Runtime Security Journey Begins Now
Scout
Learn how Spyderbat Scout surgically extracts attackers in their tracks just as their activities begin to unfold.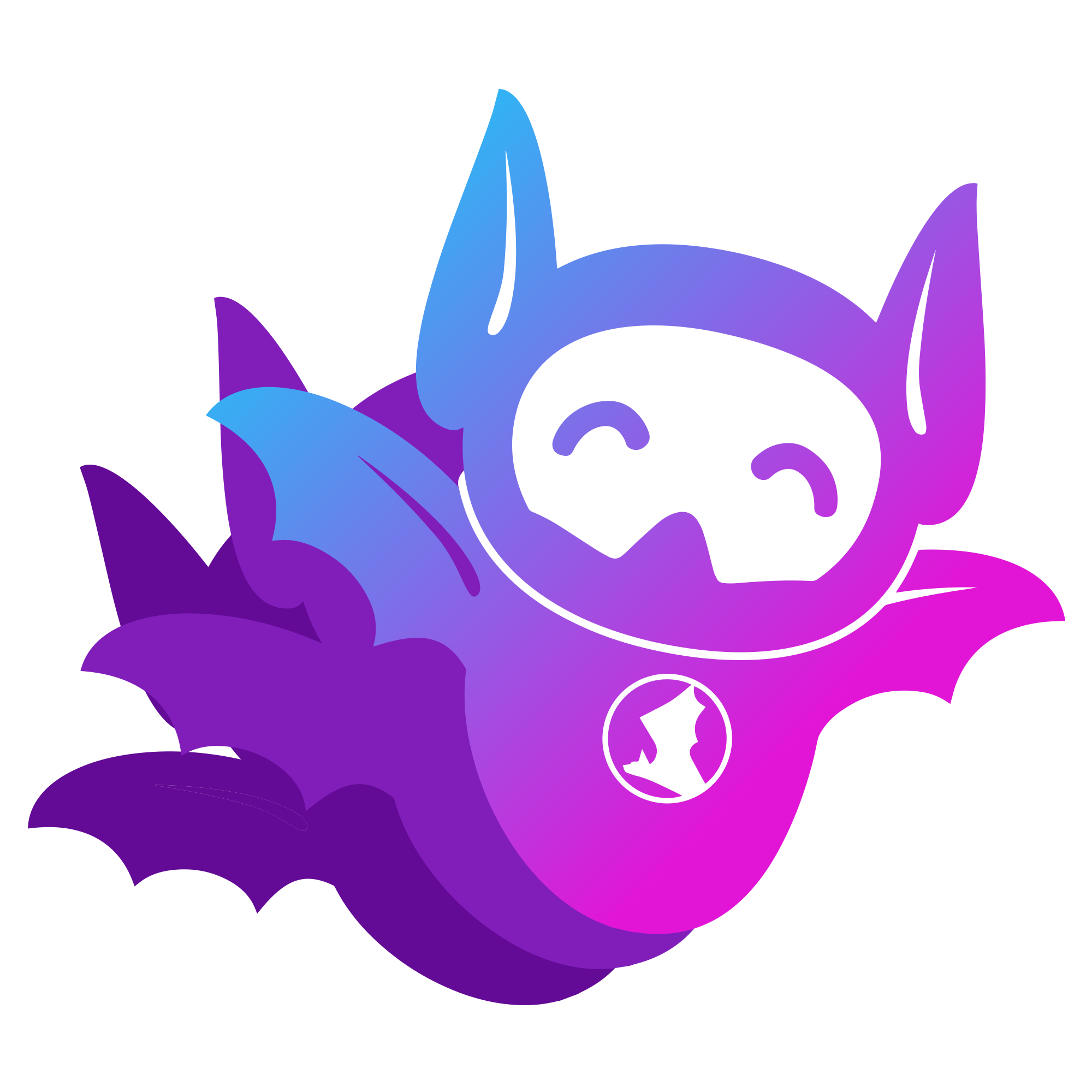 Flashback
Discover how Spyderbat Flashback reveals the step-by-step sequence of activities within and across your containers for an accurate real-time and historic understanding of your Kubernetes environment.
Guardian
End application drift with Spyderbat Guardian automatically comparing runtime execution against prior versions, with the insight to instantly course correct.
Search
Search across the Behavioral Web to dramatically cut time investigating issues and getting to their root cause.
Deployment into K8s environments
A demonstration of just how quick and easy it is to deploy Spyderbat across Kubernetes environments