We are no longer accepting online RSVPs to Spyderbat and SlimAI's Speakeasy Social.
We are excited to see you at The TAP, conveniently located on the concourse connecting the West Building and Hyatt Regency McCormick Place, on the north end of the West Building by the sky bridge starting at 7 PM, Wed Nov 8.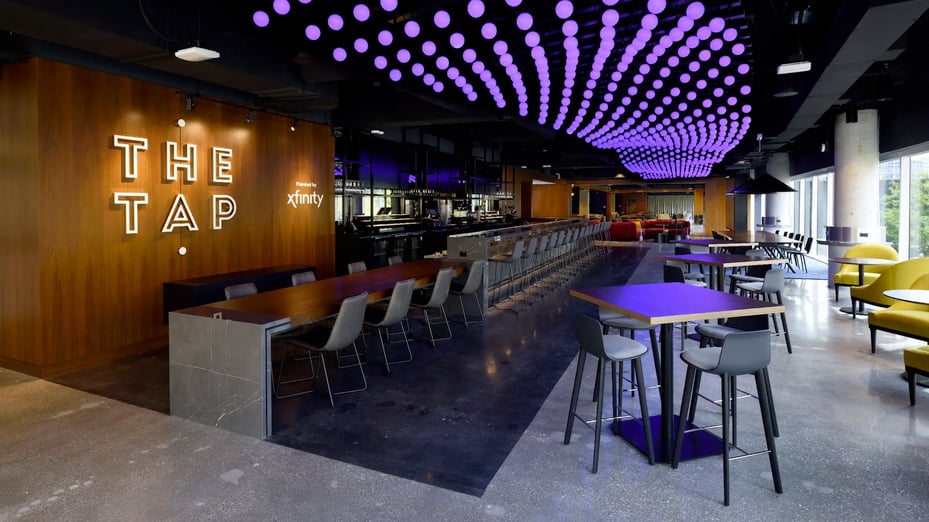 Please visit the Spyderbat (M19) booth or Slim.AI booth (E19) to pick up your official SpeakEasy Pass from either booth.
We can't wait to see you there!